Celebrating 65 Years
July 8, 2021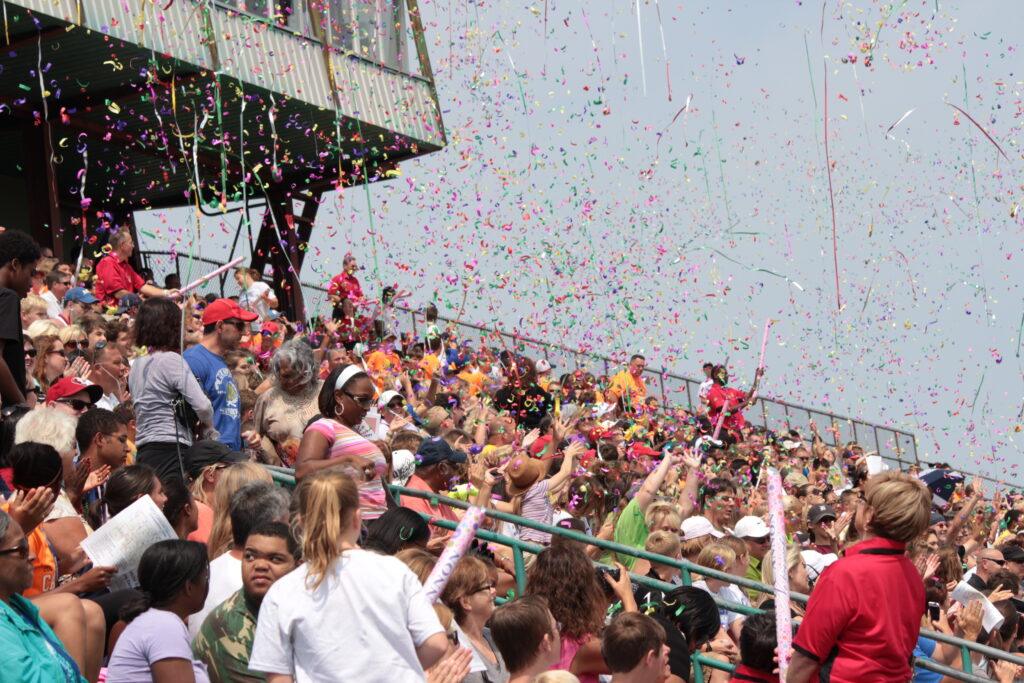 The CANUSA Games are celebrating their 65th year in Hamilton from August 11th to 13th, 2023. The CANUSA Games are a friendly competition between Hamilton, Ontario, and Flint, Michigan. The games were founded in 1958 and are the longest-running international sports competition between two cities in North America.
The CANUSA Games are a unique event that brings together athletes from both sides of the border to compete in a variety of sports including swimming, track and field, basketball, and soccer. The games are designed to promote friendship and understanding between the two communities and to foster a spirit of healthy competition.
Over the years, the games have become an important tradition in Hamilton and Flint. Thousands of athletes have competed in the games over the years, and many have gone on to achieve success at the national and international level.
This year's CANUSA Games promises to be an exciting event with athletes competing in a variety of sports and events. The games will be held at various locations throughout Hamilton, Dave Andreychuk Mountain Arena, Mohawk Sports Park, and Jimmy Thompson Pool.
In addition to the sports competitions, there will be a number of other events taking place throughout the weekend, including an opening ceremony, activities for families, and a closing ceremony. These events provide an opportunity for athletes and their families to come together and celebrate the spirit of the games.
The CANUSA Games an important part of the Hamilton and Flint communities, and they serve as a reminder of the importance of friendship and healthy competition. The games have been able to withstand the test of time, and they continue to bring people together from both sides of the border. As the CANUSA Games celebrate their 65th year, we look forward to another exciting and memorable event.